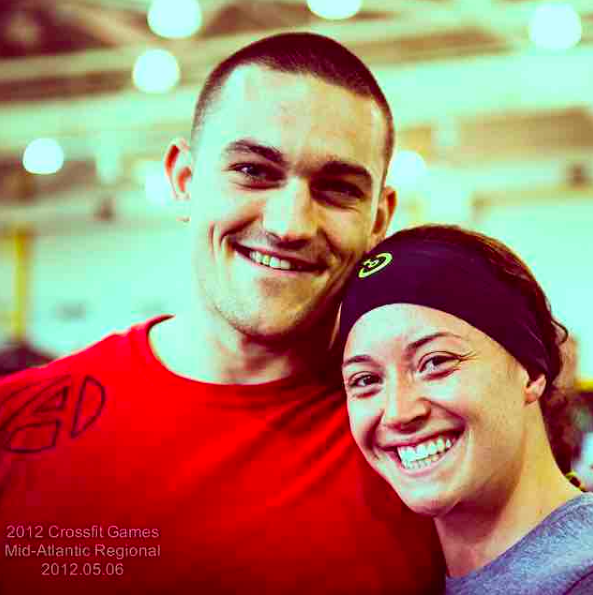 I was never the best athlete. As far back as I can remember I have absolutely loved sports and fitness. But quite honestly, everything I have ever accomplished as an athlete in my life has come from one thing; work ethic. I've never been the most athletic or the most physically gifted but I never wanted to appear as though I wasn't good enough to "be there." Its because of this very fear, and the work ethic I learned from my dad every summer hauling hay and straw out of a tractor trailer to horse farms, that taught me that anything could be accomplished if I could outwork others who were more talented than I was. While this quality doesn't always win you a championship title, I found that it did allow me to gain respect from my teammates and coaches, and naturally I have always felt an ability to lead others who looked up to me because of it.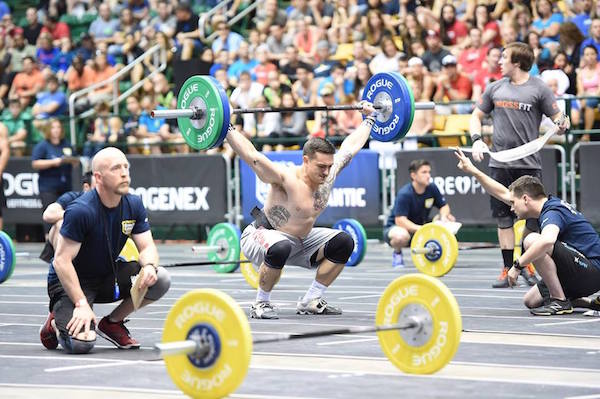 I applied that work ethic to schoolwork and interscholastic sports and earned my way onto the collegiate field playing football at division 3 Susquehanna University. We lost a lot of games. We were never the best group of athletes. I watched a lot of my friends and teammates walk away from the sport because the means were never worth the end. To be honest, I gave it a thought more times than I would like to admit. But the fact is, I loved the game. It's hard to understand unless you have actually endured the day in day out toil that comes from working as hard as you possibly can to achieve a goal, and coming up short time and time again. My class left Susquehanna with a 10 & 30 record, not what one would consider a success in a statistics column. But something happened my senior year at SU that changed the program forever. The work ethic changed and as a group we committed to becoming better, not just with wins and losses, but also in everything we did. The year after I left SU, the Crusaders went 8-3, won the Liberty League title, and earned a bid into the D3 National playoffs. We changed the culture, and that meant more to me than any wins, or any trophy ever could.
After football I found fitness, and it gave me purpose. As an athlete, it gave me the outlet I needed to compete, and found myself doing so at the highest level of the sport in back to back appearances at the CrossFit Games in 2013 & 2014. As a coach, it provides me with an avenue where I can be a leader, and support others in becoming better versions of themselves. We teach our clients more than fitness. We show them how applying great work ethic and embracing commitment to a journey will challenge their limits, and empower them to do what they once believed to be impossible.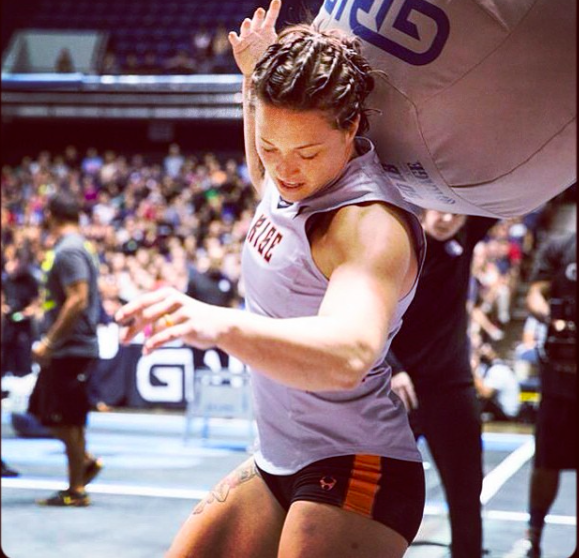 Emily and I met at the 2011 Mid Atlantic Crossfit Regionals. That year, she finished one spot shy of qualifying for the CrossFit Games. We soon after began coaching functional fitness at the same gym and It didn't take long before she and I found ourselves together, and the at the beginning of something really special. It was at this point that she and I started training together everyday. We had a lot of success as competitors and went on to compete at several Regional Competitions and eventually take a team to back to back Regional Championships and 2 top 25 finishes at the CrossFit Games. Emily has spent the past 3 summers in the National Pro Grid League, as a co-captain of the Phoenix Rise based out of Scottsdale, AZ. It was this connection to Scottsdale and OPEX HQ that led us in the direction of taking on the title of being an OPEX facility. She and I were so impressed by their effective coaching and training methodology, that we really couldn't wait to get on board and share that knowledge and experience with the world. Emily's passion for fitness and her infectious personality is in large part, what makes our facility a positive and inspiring place. She loves working with people, building relationships, and helping others make the progress they are looking for.
After many years of coaching fitness, learning and exploring new methodologies, OPEX Upper Main Line was born. OPEX provides industry standard individually designed fitness programs and coaching with an emphasis on growth relationships between client and coach. The OPEX Upper Main Line team consists of individuals driven to not only guide the journey of our clients, but their own journey as well. They are encouraged to constantly continue their education and passion of fitness, and to spread that passion to their clients. Fitness is a game which anyone can play, they simply need the right tools and to be shown how to use them. This is why we believe in the concept of one client-one coach. As an OPEX Upper Main Line client, we encourage you to "Go Forth" and achieve great things. The road to this success is right in front of you. Let us provide you with the tools for this journey, and help you discover your way to a greater quality of life. Go Forth