We're growing each month, and with that growth, we are PROUD to officially announce our staff expansion by adding new on-site coaches Chris Drumheller, and Tyler Fischer.
The additions of Chris and Ty bring not only a wealth of knowledge and perspective to our highly effective and knowledgeable staff; but this dynamic duo brings new ideas, coaching styles, and immense value to our staff due to their experience and backgrounds respectively. We couldn't be more excited to have them aboard and we look forward to utilizing their skill sets and experience to better serve our community and clientele!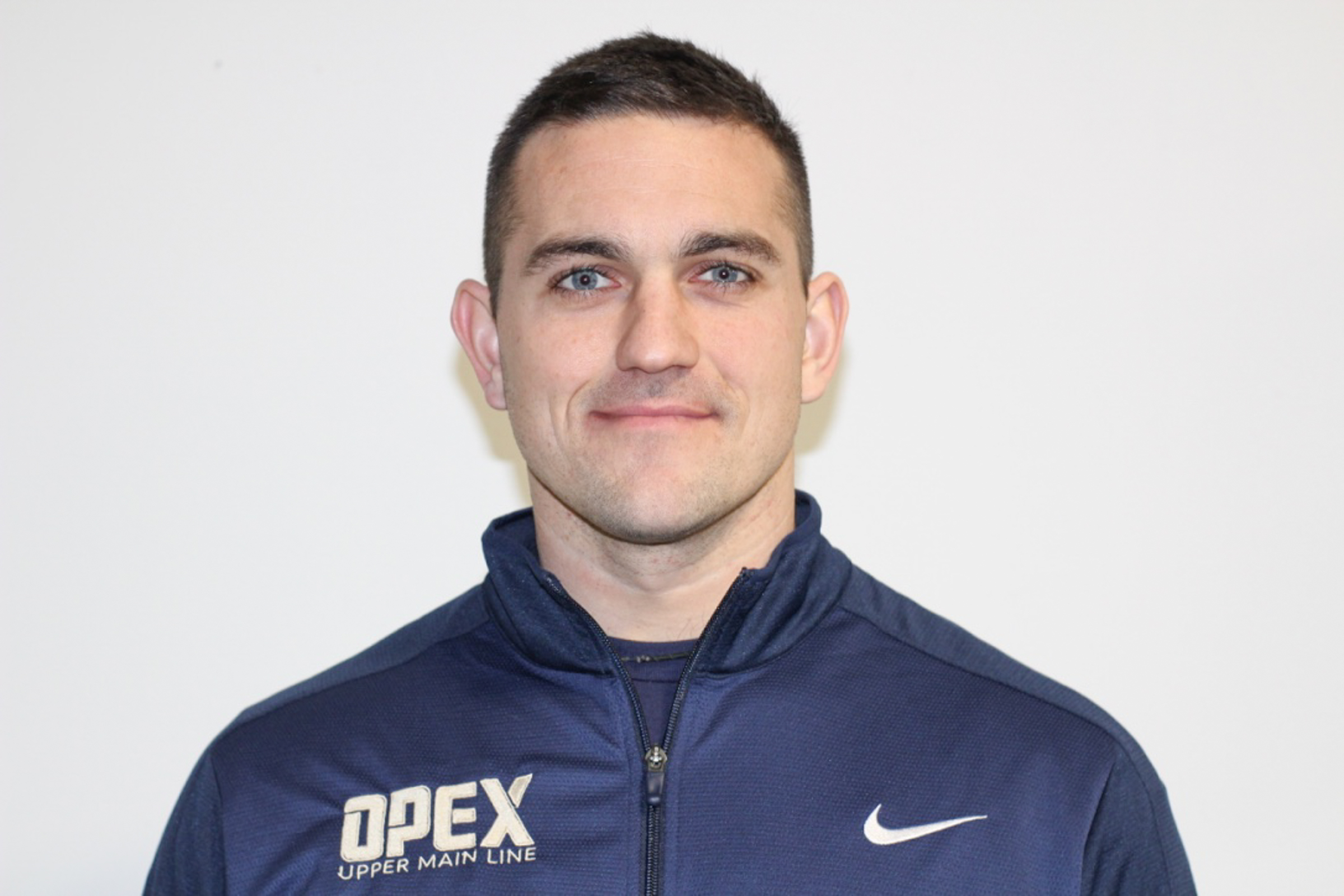 Cody Loeffler
Cody is the Owner of OPEX UPPER MAIN LINE; Paoli PA's premiere training facility and Individually Designed Fitness gym. Cody has been coaching, personal training, and providing individualized programming for both on-site and remote clients since 2011. He most enjoys being able to reach every individual he works with not only on a physical fitness level, but also on a personal level; pushing those individuals to their greatest ability potential, watching them grow in all aspects of their lives, celebrating their achievements, and developing long lasting relationships with members and clients that span far beyond the walls of the gym.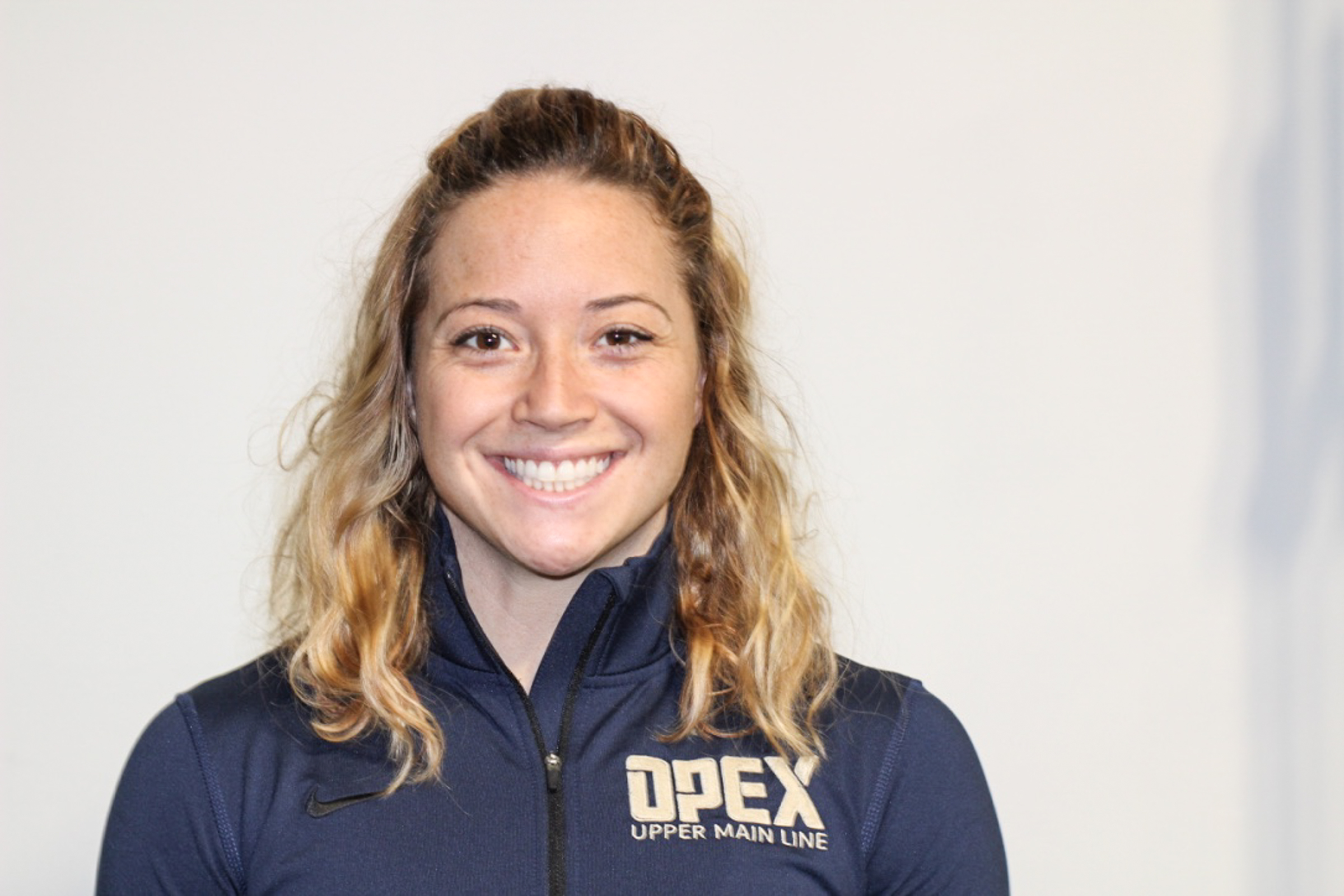 Emily Loeffler
Emily was first attracted to functional human movement from a very young age. She started researching plyometric training in 6th grade in order to train her 5'0" stature to be able to jump and reach her hands over the volleyball net. For weeks after she continued to find new challenges for herself, finding more and more ways to jump higher over the net then she did the week prior, thus began her obsession with fitness. Emily has found a passion through sports and fitness to help kids and adults achieve and do things they never thought possible, just as she did for herself as a kid.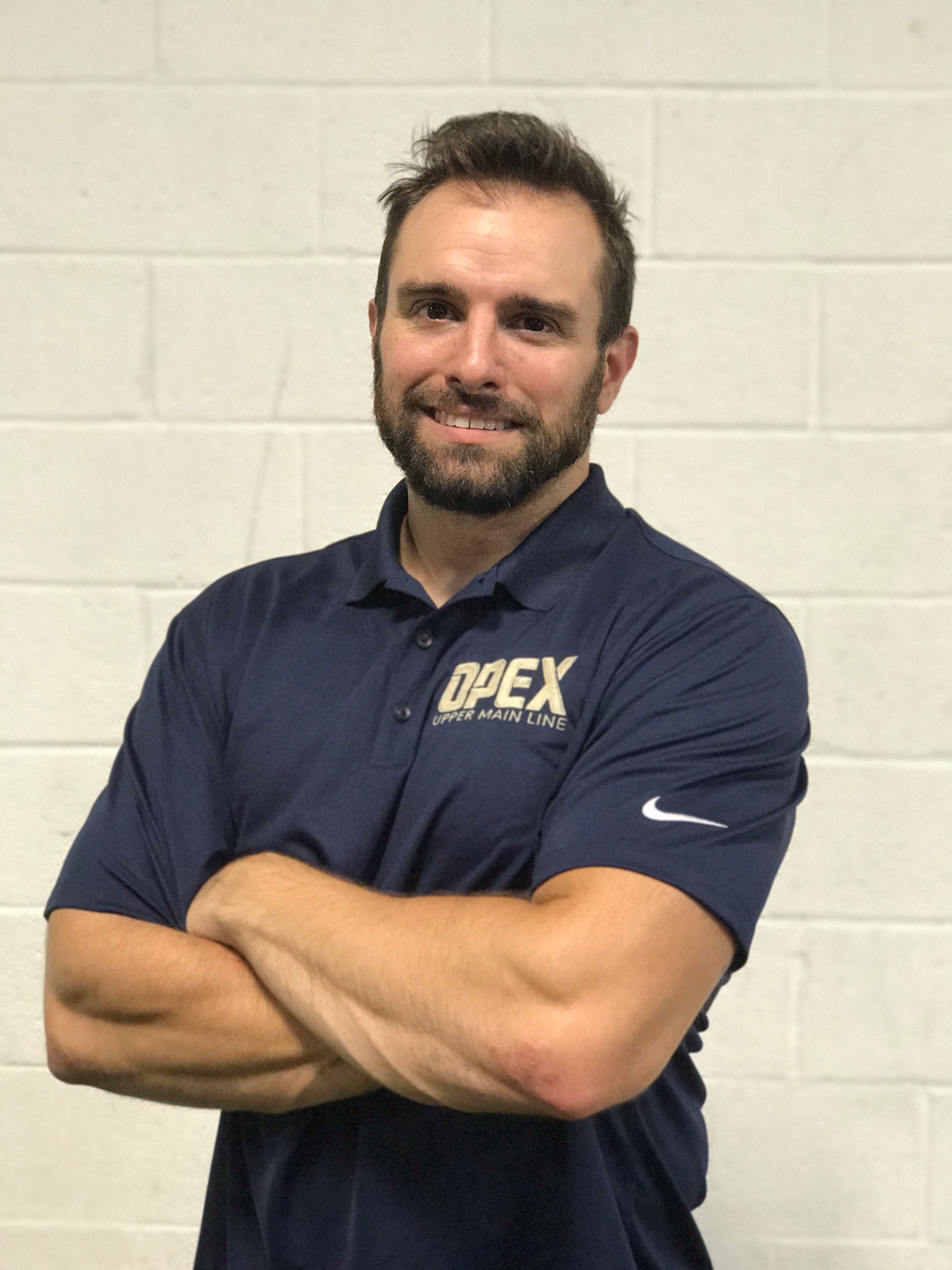 Chris Drumheller
Chris has been a part of the fitness and nutrition industry dating back to 2008. He began his personal training and coaching career in college where he received a bachelor's degree in Culinary and Sports Nutrition from Johnson & Wales University in Providence, RI. He possesses 15 years of experience in the culinary industry and his career in sports as a Sports Nutritionist took off at the University of Alabama in the Spring of 2012 with their Champion Football Team. Superseding Alabama, he spent four years with the Atlanta Braves Professional Baseball Club as their Chef and Athletic Nutrition Specialist. Concluding the 2015 season, he decided to join his two passions into one, becoming a full-time fitness coach in conjunction with beginning his own meal preparation business, P3 Nutrition. Devoting his life to the health and fitness industry, Chris strongly believes that all things in life are good in moderation and that you can be equally happy as healthy!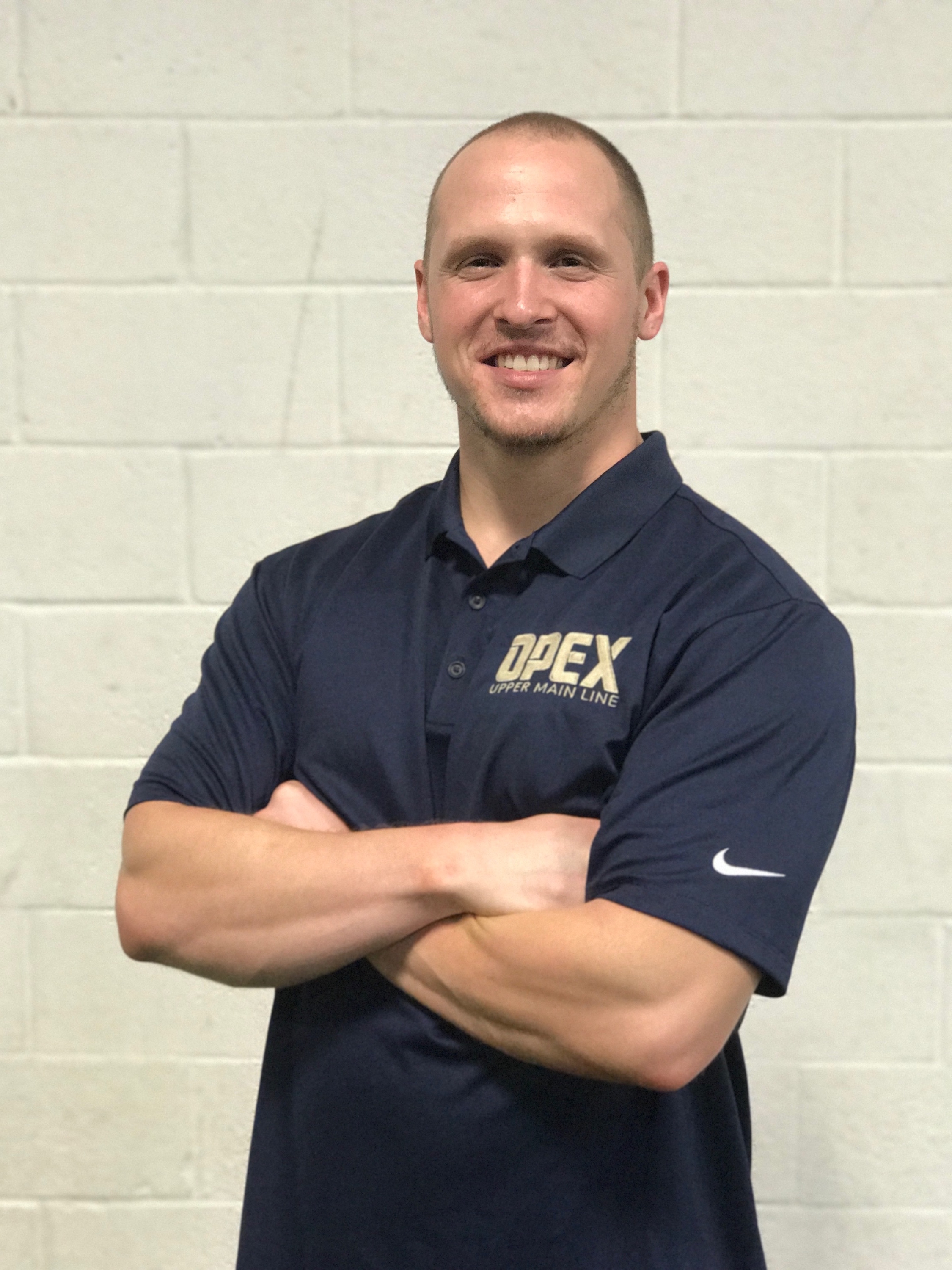 Tyler Fischer
Tyler has been coaching in the fitness industry since 2011. He has coached groups, teams, and individuals for general fitness as well as for sport specific development. In 2015, he spent time working as a strength & conditioning coach for the Villanova football team. He believes that all individuals can achieve a level of health & fitness that is far above average - and make it a sustainable lifestyle - all within an hour or so each day, 4-5 days per week, with the right support and guidance from a coach. Additionally, he believes that when one commits to the journey within fitness, the benefits and transformations are much more than just physical, but he has seen time and time again, how those benefits have a profound effect on your entire life. Because of this, his goal is to share what he's learned from his experiences to help others on their journey to a better life, both inside the gym and out, and to have some fun along the way.
More about our great coaches and their extensive coaching experience can be found here
Request a consult today and see how one of our esteemed staff can help you start your journey to healthier and happier lifestyle!!